Our Board of Directors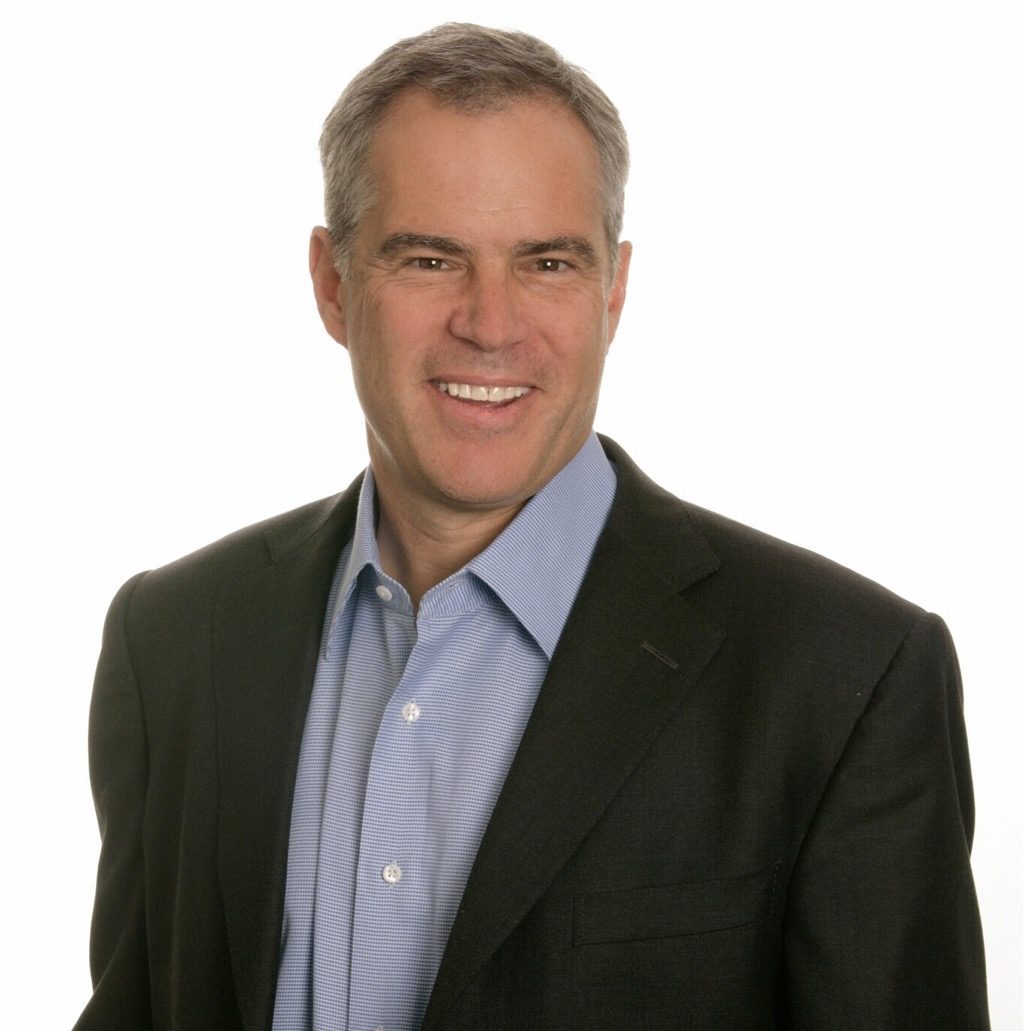 Mr. Scott J. Hancock
Chairman
Scott is Managing Director of Deep Sky Capital. Based in Hong Kong, he manages a family portfolio of Asian private equity and debt investments; he has over 25 years of direct investment experience in the US and Asian markets.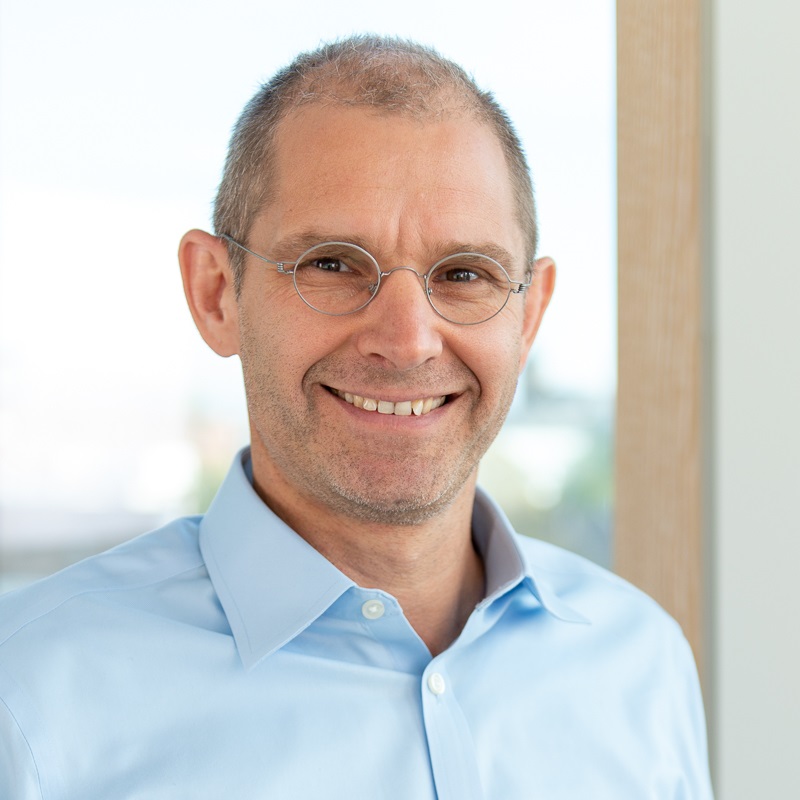 Dr Marc Oliver Juenemann
Director
Marc Oliver is a Vice President at KFW/DEG. As a FI expert, he worked on equity, debt and structured debt transactions in Africa and South East Asia. He has more than 20 years' experience in investment management.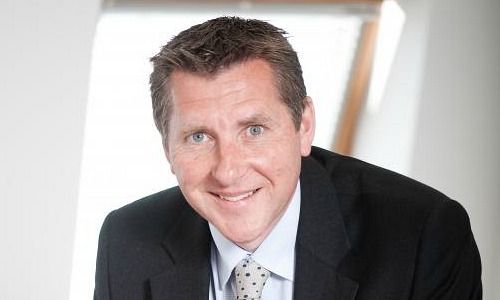 Mr. Chris Burton
Director
Chris is an independent director. He has enjoyed a broad career in financial and corporate services since 1982, in both Europe and Asia. Chris has held roles in RBS Group, Kleinwort Benson and Vistra Group.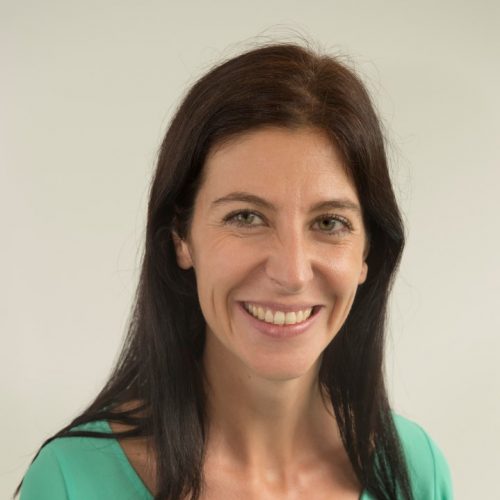 Dina is a Partner at Incofin, a global impact investor. Dina is a financial inclusion investment expert, supervising all debt and equity transactions in East Asia. She also spearheads all impact and social performance initiatives.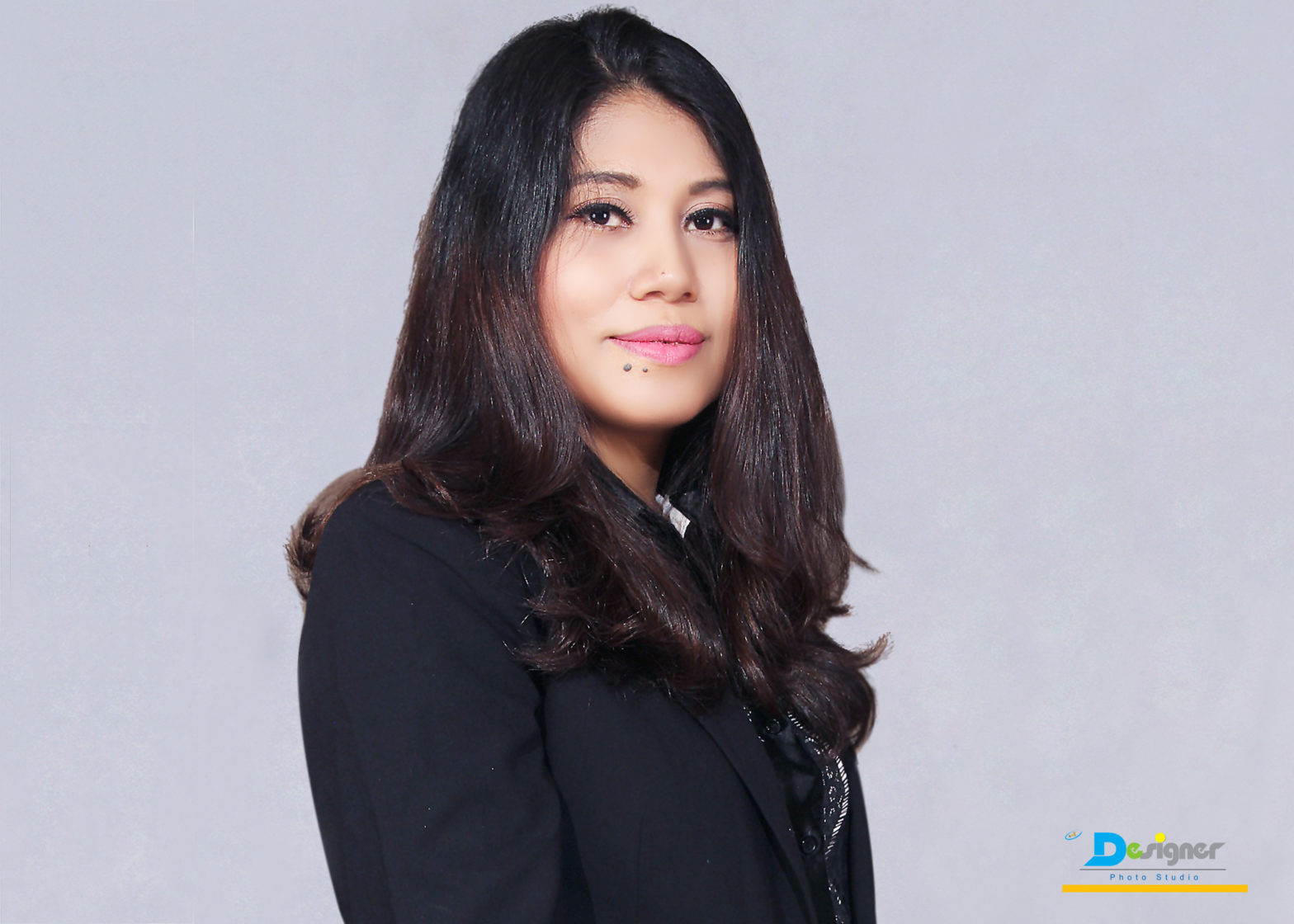 Daw Hla Than Ye is one of the owners of ShweMinn Gan and supports part time R2OM by liaising with local authorities and legal affairs.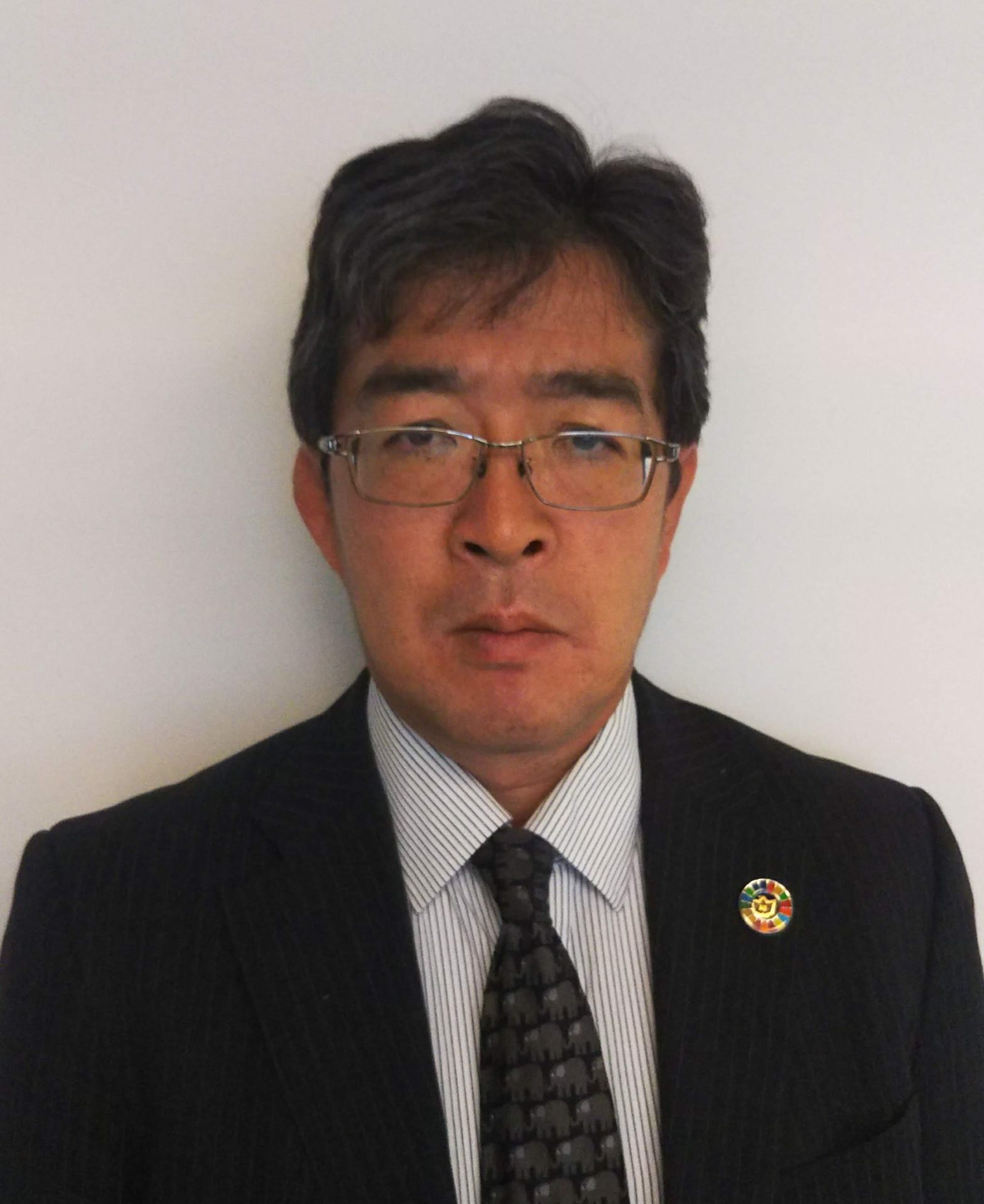 Mr. Takashi Takahashi
Director
Takashi is managing director of Daiwa PI Partners and head of international investment department. He has 23 years experience in equity and bond trading for financial institutions in Tokyo and contributed to the development of Myanmar capital market for 3 and half years in Yangon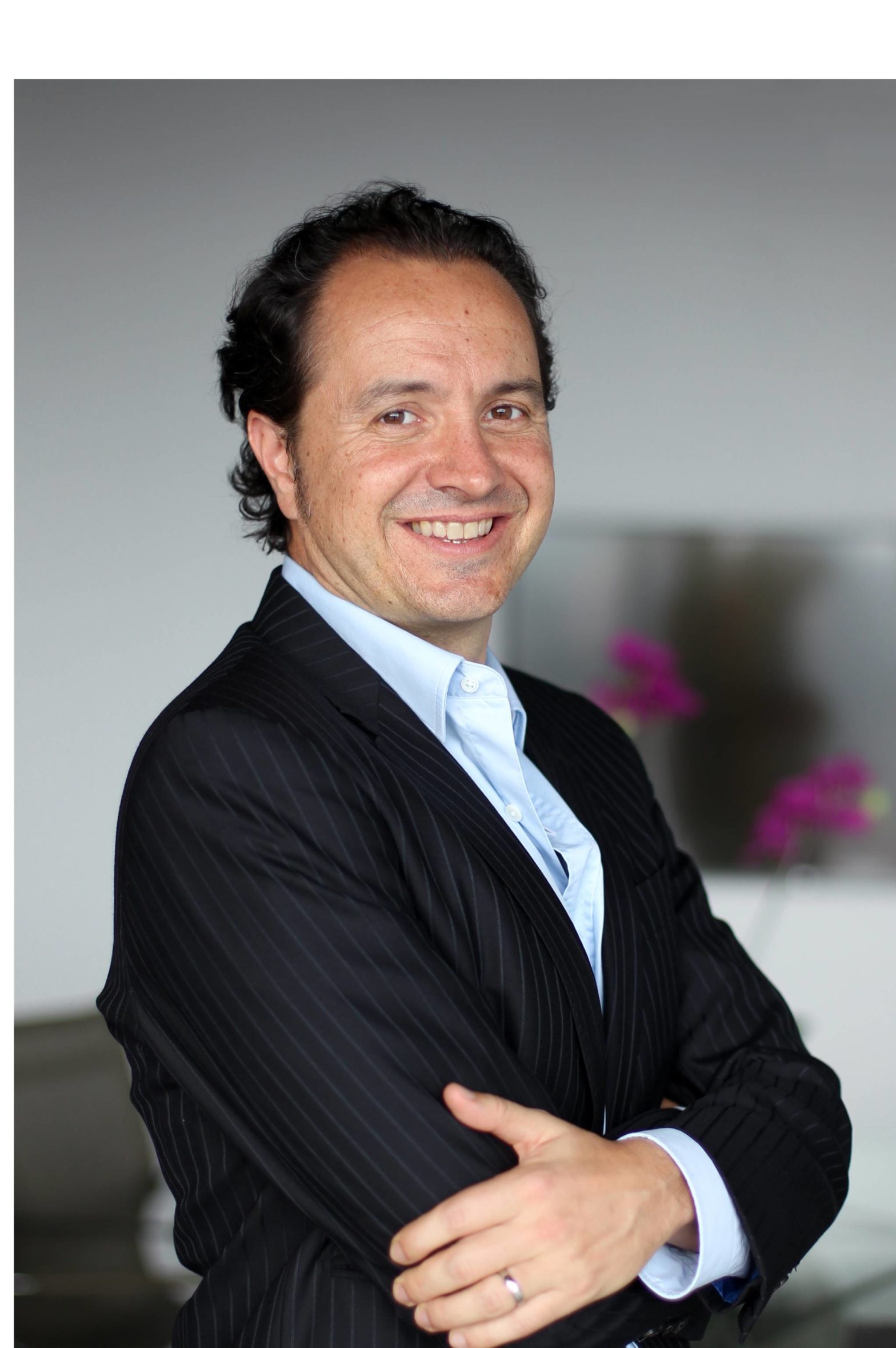 Tom has 25years' experience in managing investment portfolios and operating financial services businesses. Tom is managing partner of Development Finance Asia.